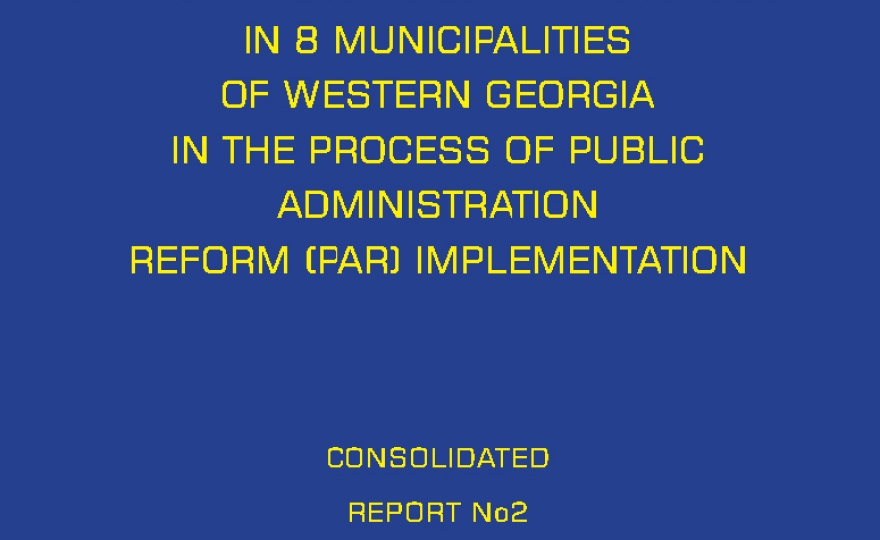 New publication is prepared: Second report on needs research: "Assessment of Population Needs in 8 Municipalities of Western Georgia in the Process of Public Administration Reform (PAR) - Consolidated Report" (Georgian and English versions).
The main vector of the research was to determine the benefits of e-services and identify the level of citizens' involvement in the formation of local policy. The first needs research was conducted in April-May 2020, the second - in May-June 2021.
The research included 16 civil society organizations from 8 municipalities of Imereti, Guria and Racha-Lechkhumi regions. These organizations are actively working in the framework of the project "A common forum for CSOs from Guria, Imereti and Racha-Lechkhumi for PAR Roadmap monitoring".
The project is implemented with the support the European Union - #EU4Georgia